Welcome to the Disability Resource Network!
It is recommended that you use FireFox or another browser other than Explorer for viewing this site.
Persons with a disability in British Columbia are currently facing dramatic changes. The DRN is committed to representing persons with a disability at the post secondary education level. We hope that you will visit this site regularly and keep up to date with what's happening in the field.
The Disability Resource Network (DRN) is a provincial organization committed to providing programs and services, professional development, resources and news events that effect individuals who have a disability(disabilities), in the British Columbia Post Secondary Education system.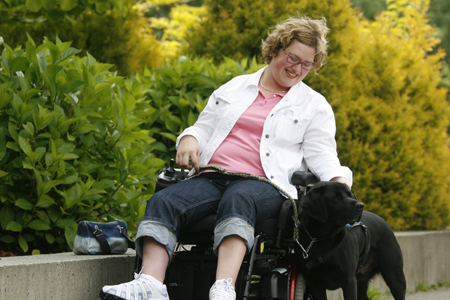 For questions or comments use our Contact form or e-mail us at wmcniven@vcc.ca.